~ The Carterhaugh School of Folklore and the Fantastic is an award-winning online school that offers courses on fairy tales, folklore, and more! ~
Folklore is an enormous category that unfortunately breeds a great deal of misinformation. In a Carterhaugh class, we will be your guides – we know exactly how to navigate this material and can teach you to do the same! We guarantee that the passion we feel for this subject will be contagious – through engaging video lectures, beautiful grimoire pages, scholarly resources, and the fellowship of our wonderful community, a Carterhaugh student will fully engage with the fascinating topics that each class offers. These are the courses for people who dreamed of elven battles while studying economics, those who have always sworn they could see ghosts, those who longed for a school of magic to send them an unexpected acceptance letter.
The gates of Carterhaugh are open. Welcome!
"The magic of folklore and fairy tales is as vital to our everyday lives as the food we take for sustenance. Brittany Warman and Sara Cleto feed our souls abundantly with their significant scholarship and personal passion for the tales we all think we know. With a forthright love of their subject, these two teachers illuminate the dark corners of stories with the luminescence of knowledge and inspiration. For anyone who seeks enchantment through learning, the Carterhaugh School provides a perfect compass."
- Deborah Sage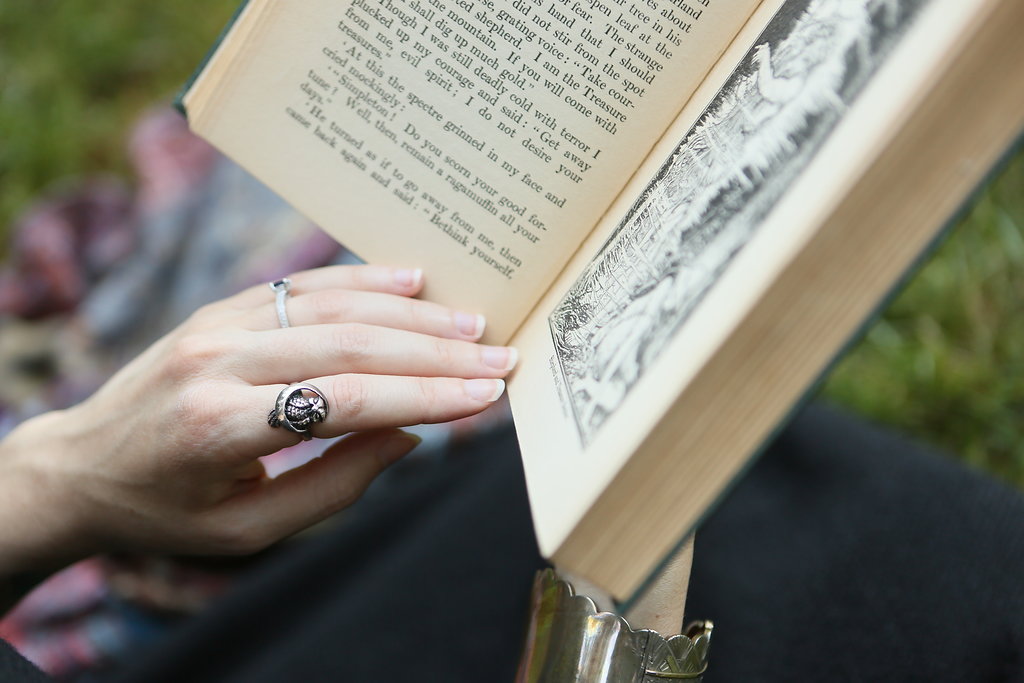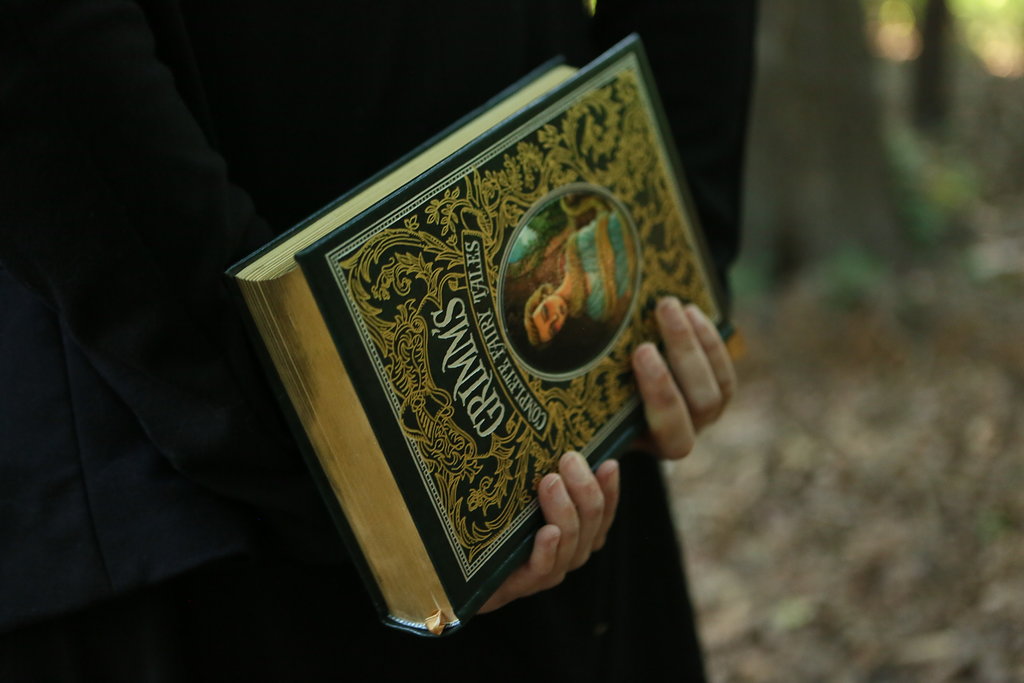 "I've but one disappointment in this course: that this amazing journey through the world of fairy isn't never-ending! I confess I've grown addicted to the arrival of your well-crafted magics twice each week, not to mention the stimulating discourse it triggers in the private group. When I signed up I expected interesting content, but the conversations and friendships formed through the private group page were an unexpected delight – one I'm deeply grateful for.
I know you probably have a number of awesome things going on in your lives, but you've begun something genuinely magical here, and it's my hope that this is but the beginning. Were you to offer a half dozen or so long form classes each year, I'd likely take them all. At this point Carterhaugh could entice me to board any adventure they serve up, such is my trust in the quality adventure you'll deliver.
- Laura Saba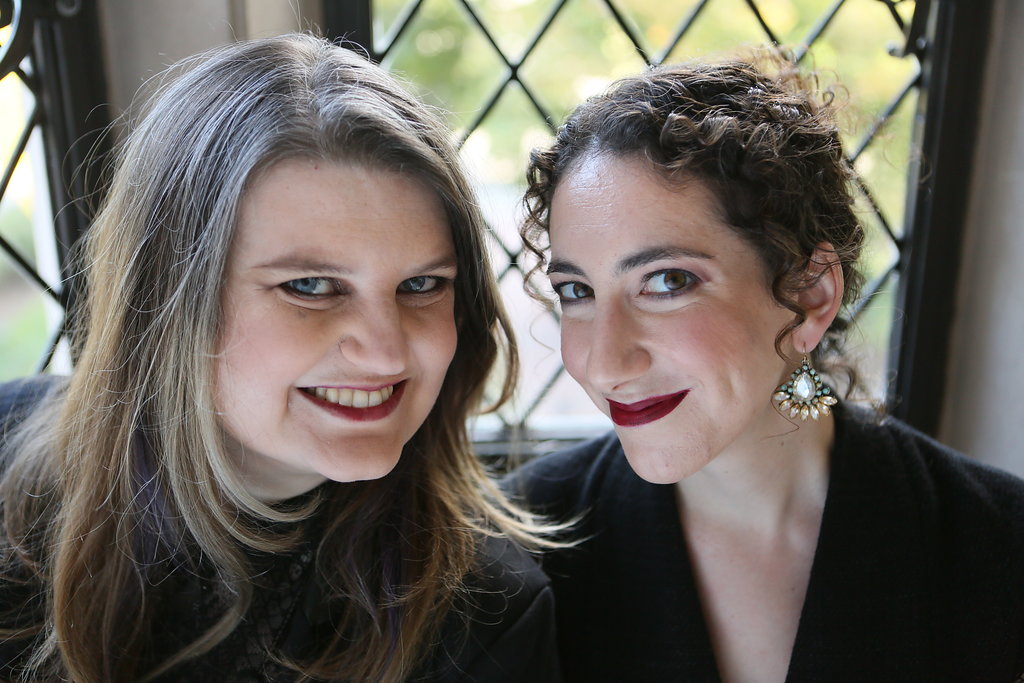 Hi! We're Dr. Sara Cleto and Dr. Brittany Warman – folklorists, teachers, and writers. Together, we survived grad school (and both earned our PhDs from The Ohio State University in 2018!) and founded Carterhaugh. Myths, legends, and especially fairy tales are our passion. We love sharing their histories and exploring their still-present magic with our students. In October 2019, our school won the Dorothy Howard Award from the American Folklore Society's Education Section, recognizing our excellence and our commitment to sharing folklore with a global audience.
After teaching courses on folklore, fairy tales, British literature, speculative fiction, and more at OSU, we decided to expand our classroom. We set out to find the people whose hearts beat in time to old tales – people who believe in the power of story. Now, students from five continents gather in our virtual classroom to share stories and fellowship, to be seen and to learn.
When we aren't teaching at Carterhaugh, we are scholars and writers and best friends who have published peer-reviewed articles, sold stories and poems, written book introductions and encyclopedia entries, and written for places like Enchanted Living and #FolkloreThursday. We also give lectures, and have spoken at the Maryland Renaissance Festival, the Contemporary American Theater Festival, FaerieCon, Profs and Pints, and other venues around the East Coast. And in 2020, Carterhaugh is going INTERNATIONAL with talks in London!